Certified Auto Body Repair Shop Weymouth MA
We Work For YOU
We are proud to be the only shop in the area that acts as a consumer advocate – we know YOU, not your insurance company are the customer.
Restorations
Custom restoration of luxury automobiles and racing cars including Ferrari, Porsche, Lamborghini, Maserati and Corvette and all Classics.
Custom Painting
From show winning custom motorcycles to Hot Rods, Antiques, Muscle Cars, or your every day ride, your custom paint will be the talk of the town.
Certified
We adhere to the strict standards set in place by your vehicle's manufacturer. Your vehicle gets a safe, complete and quality repair, no exceptions.
At Factory Collision & Restoration we work for YOU!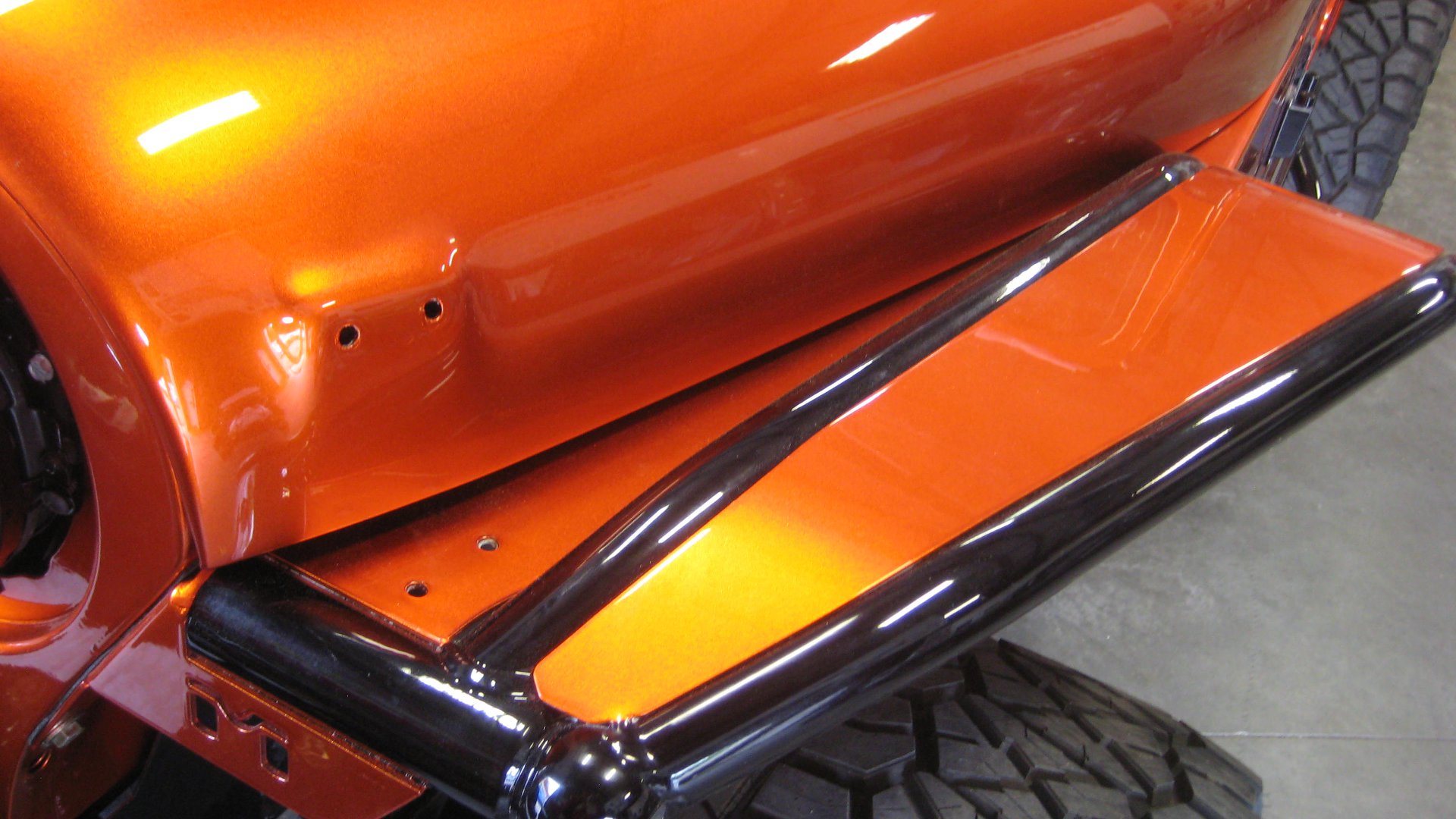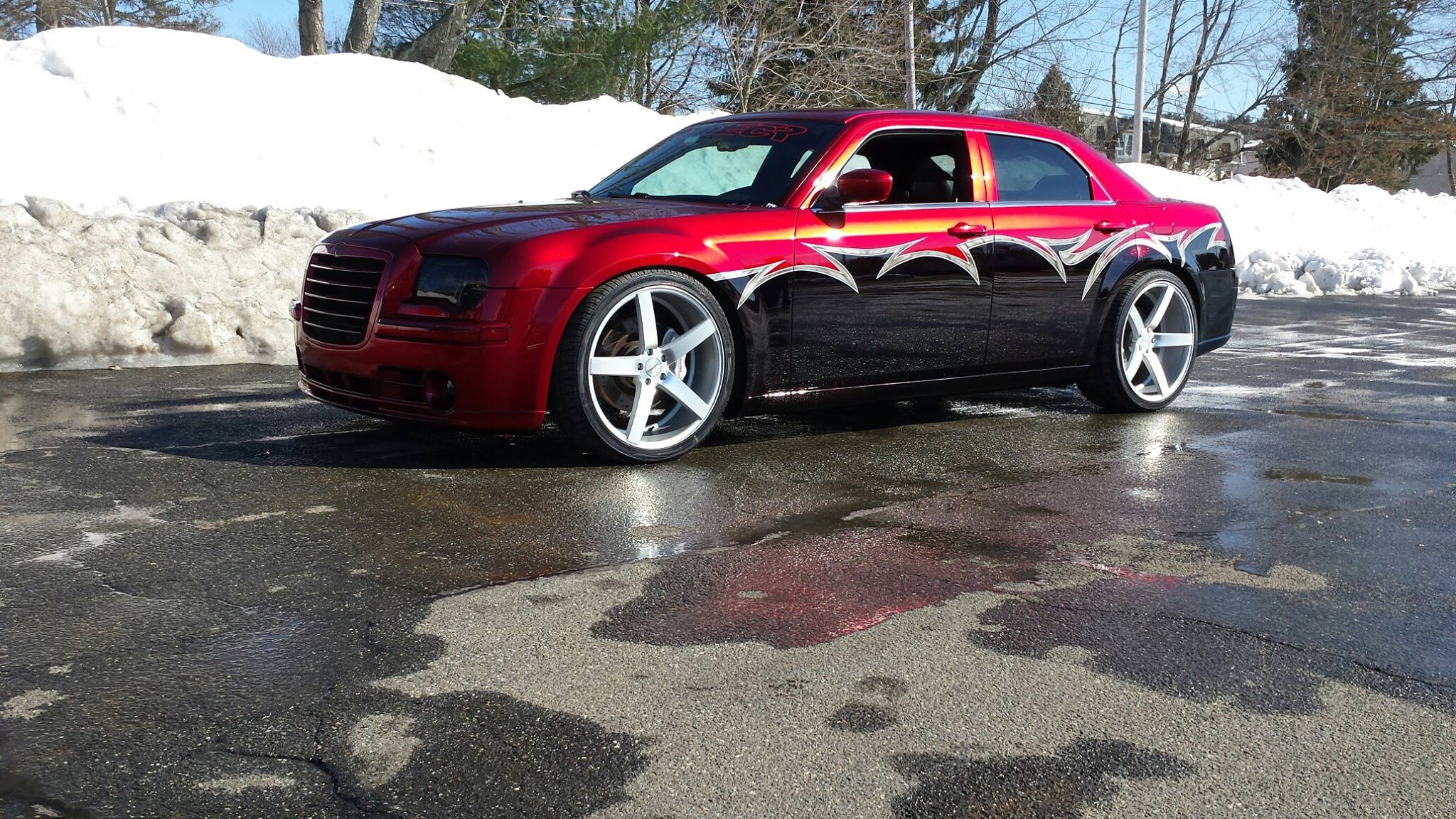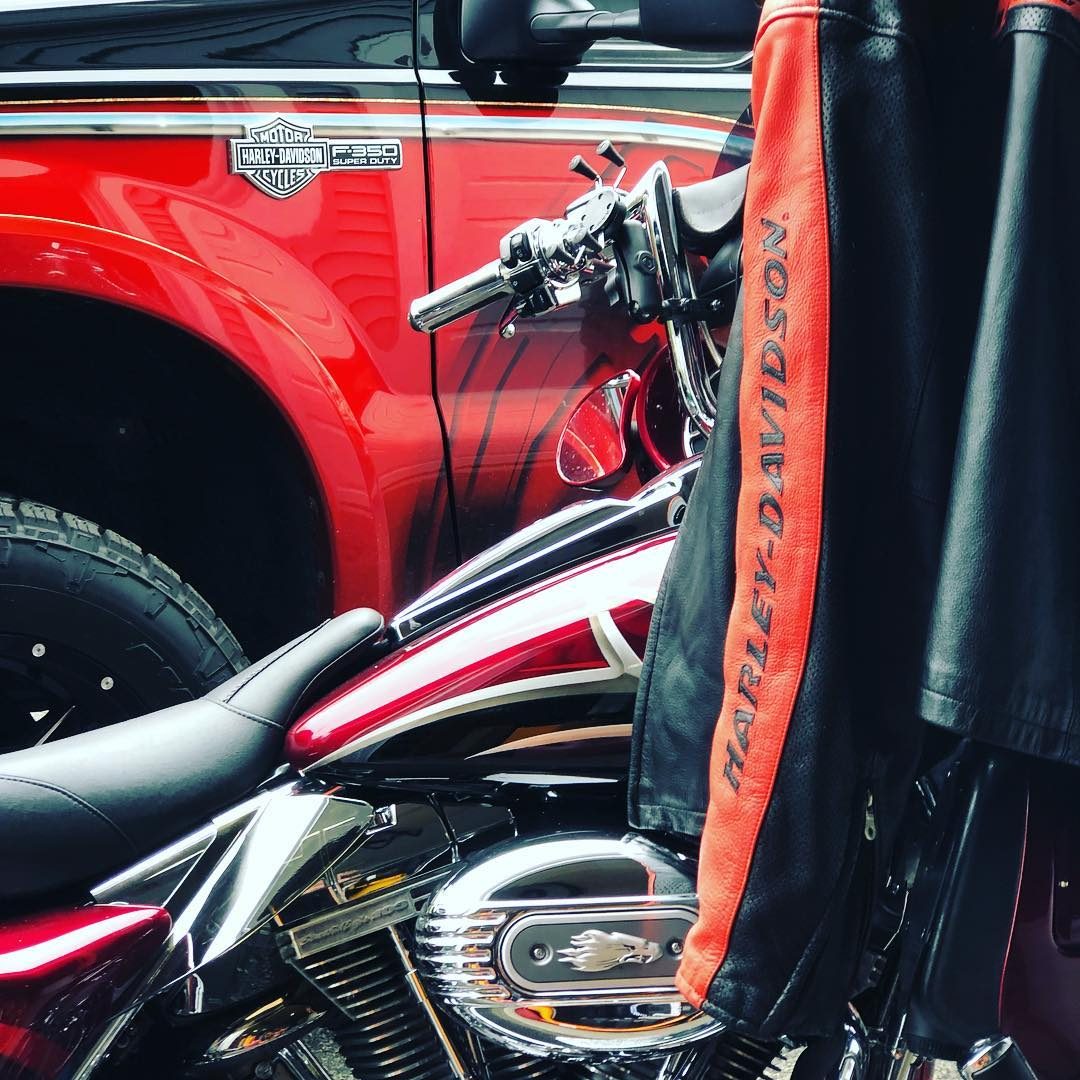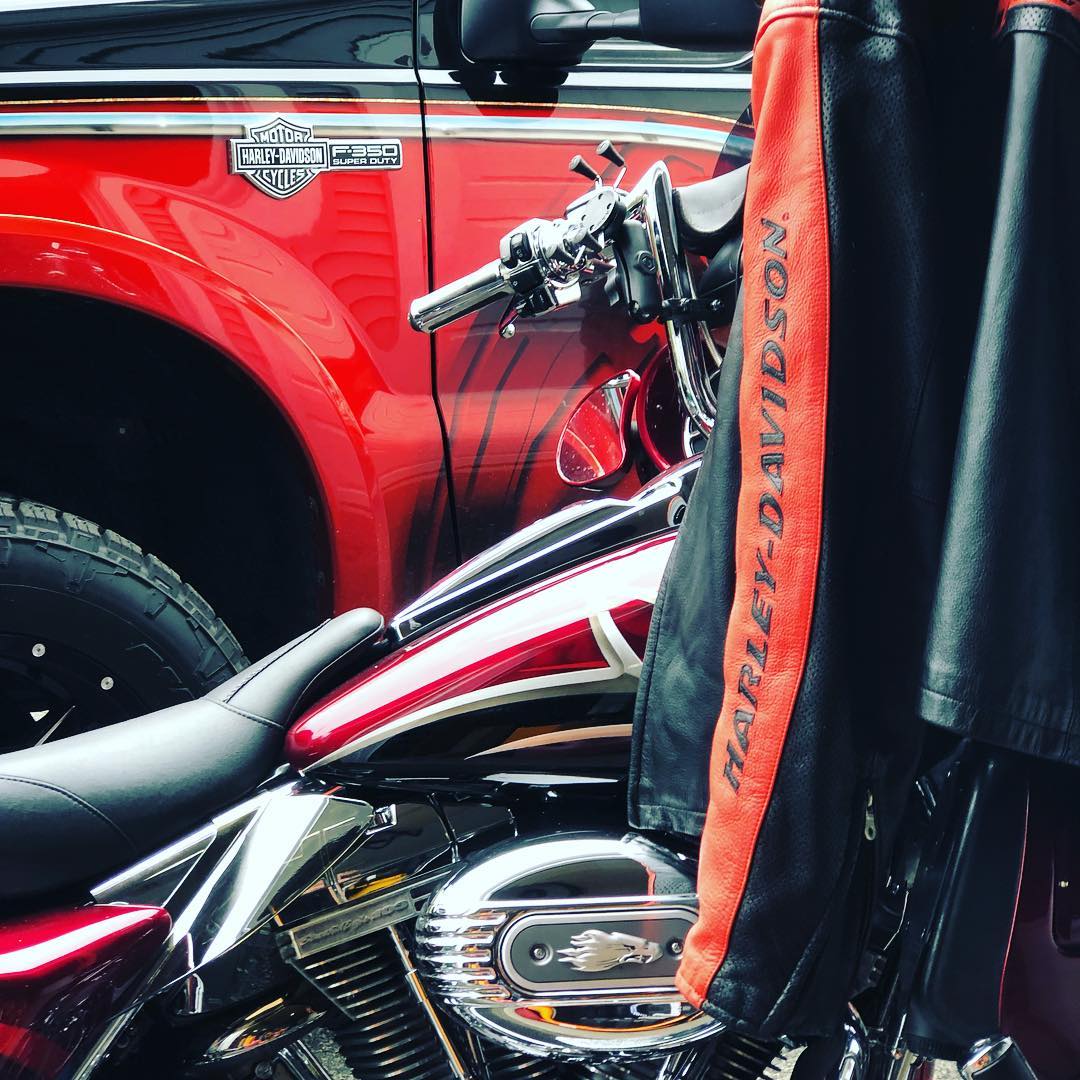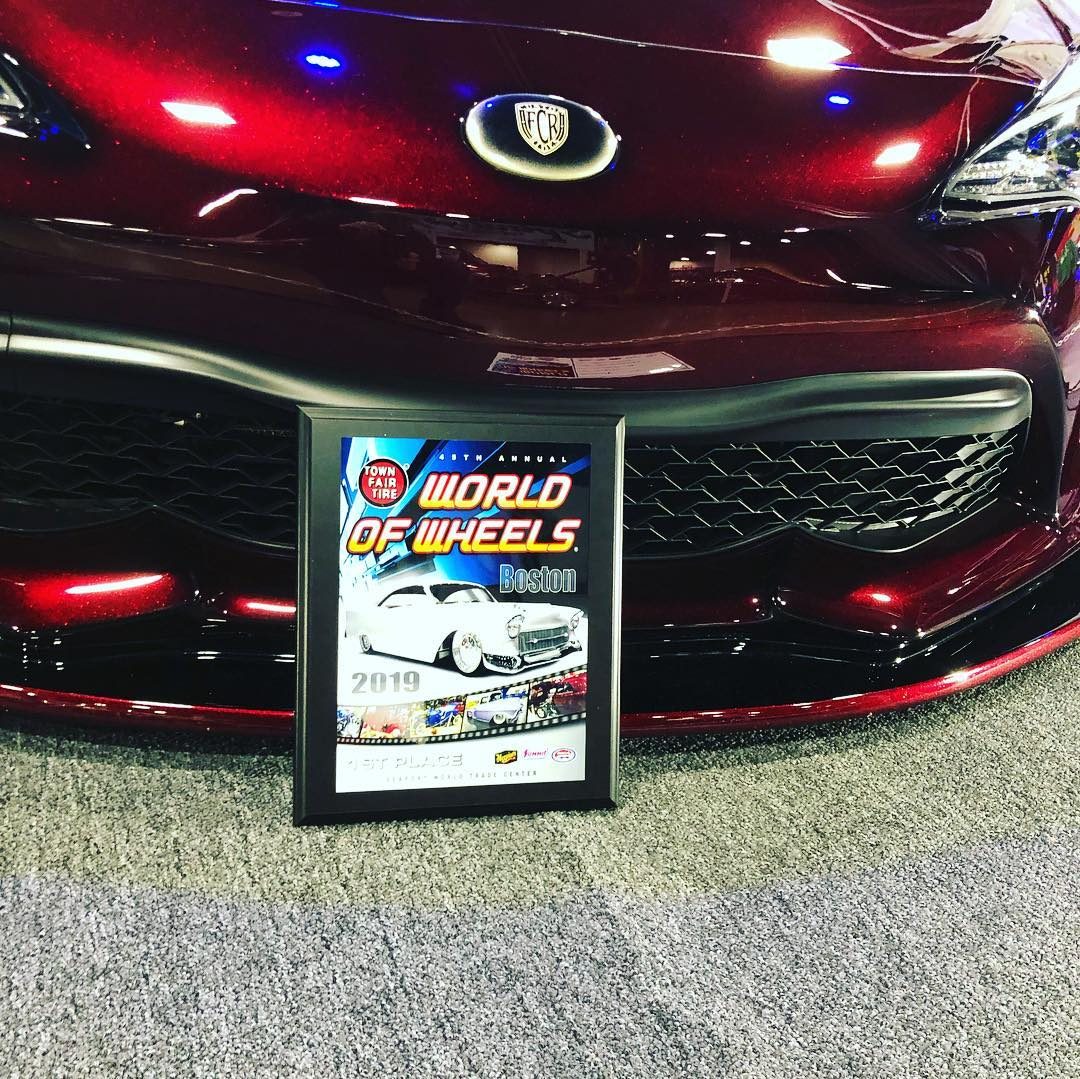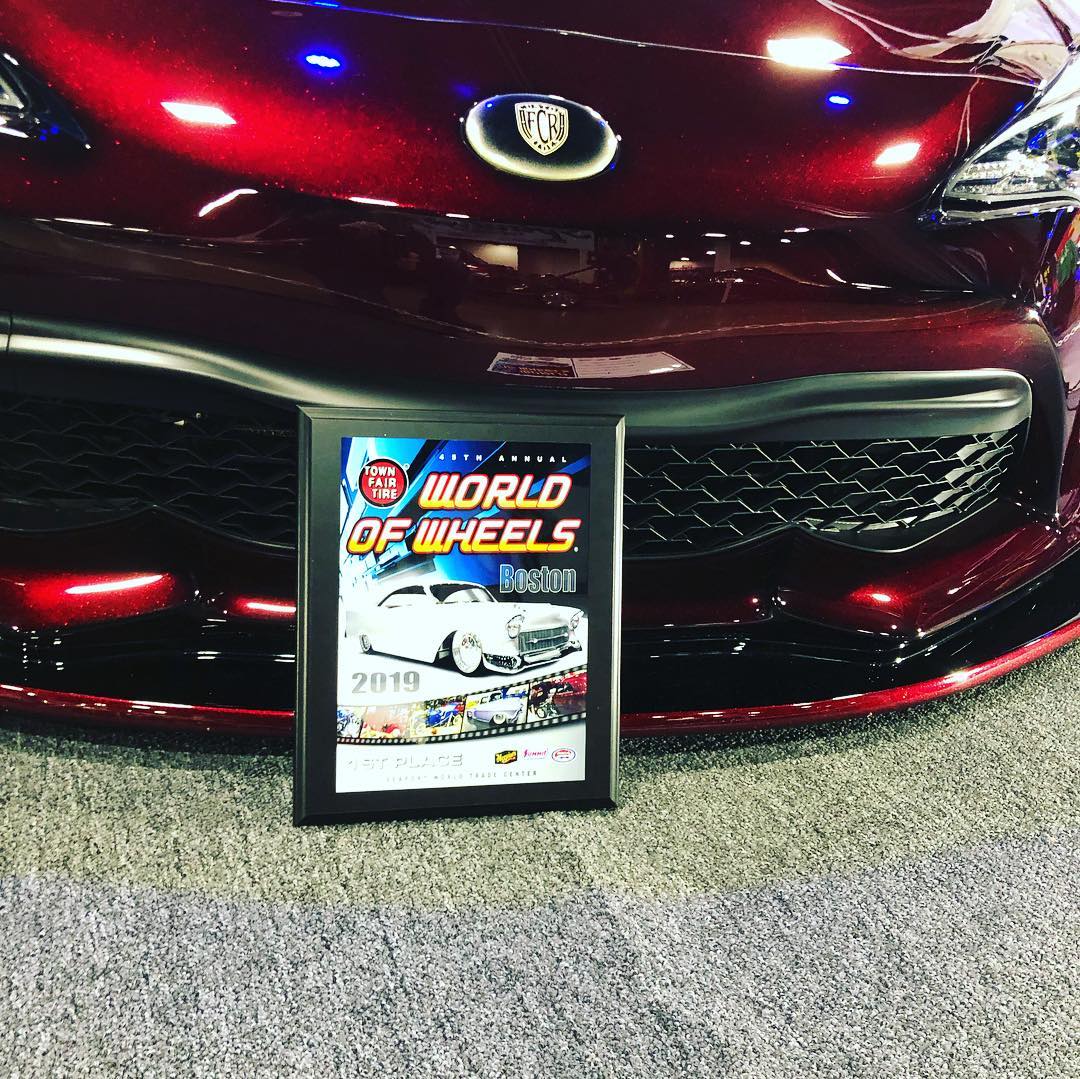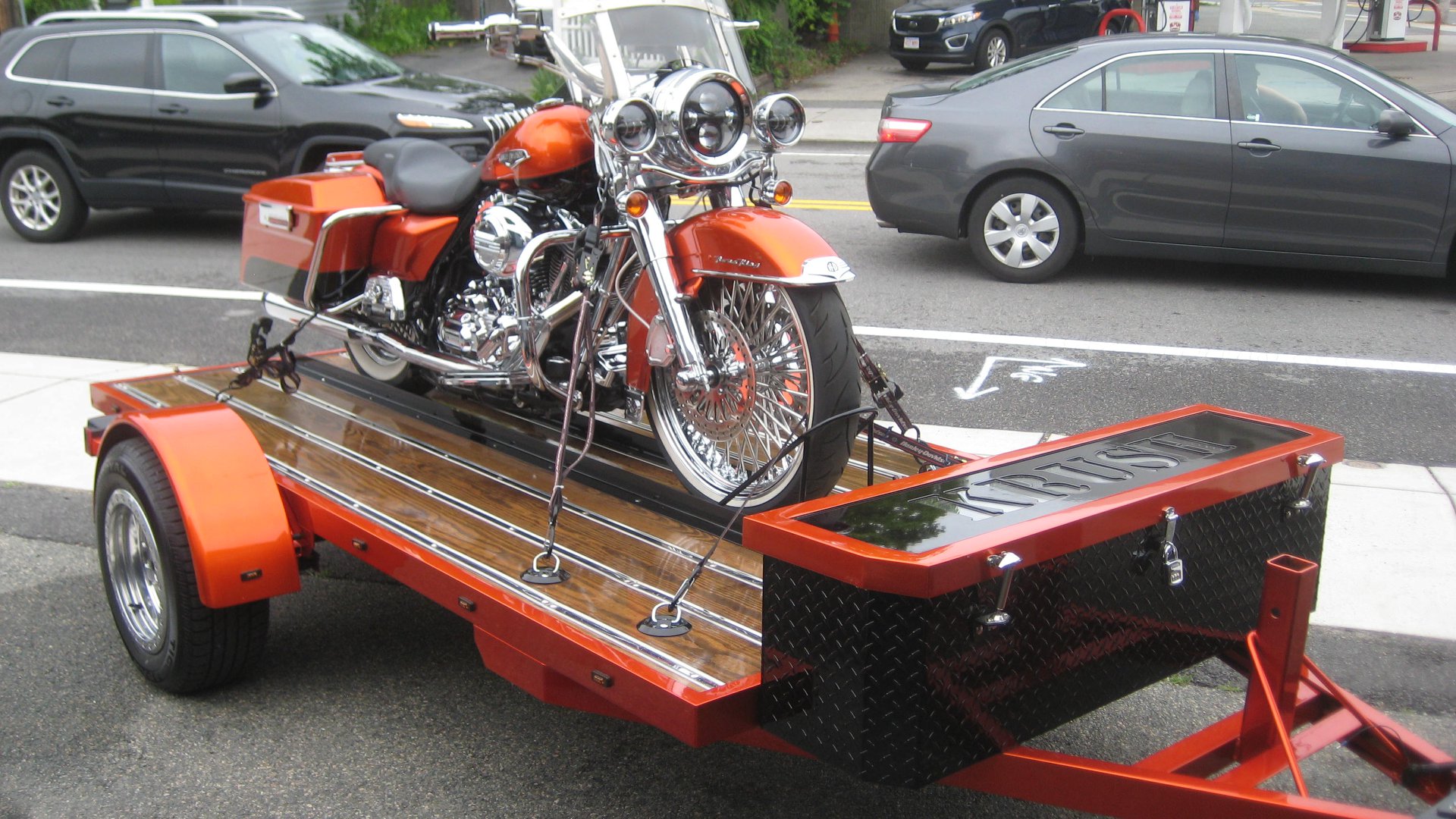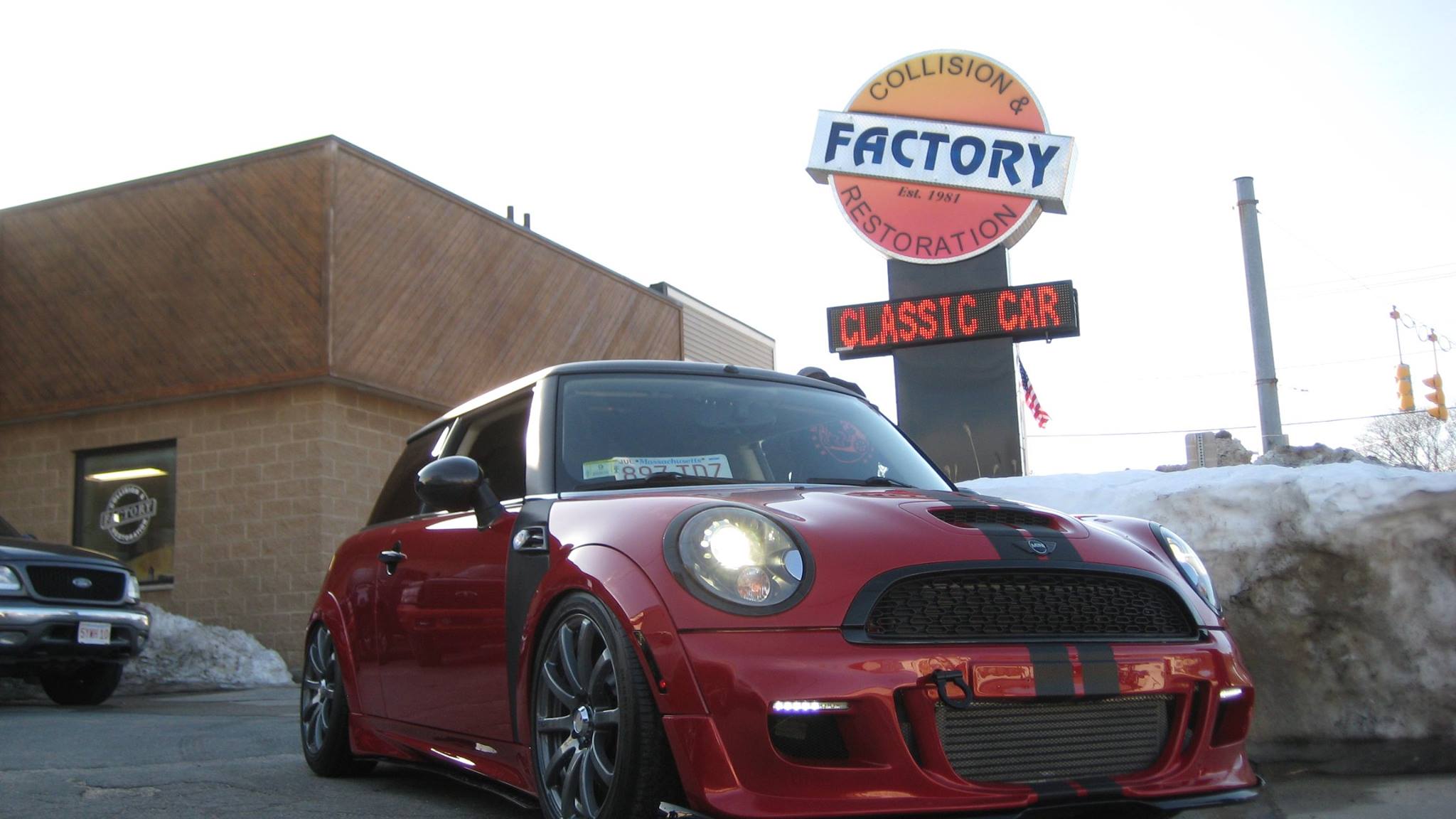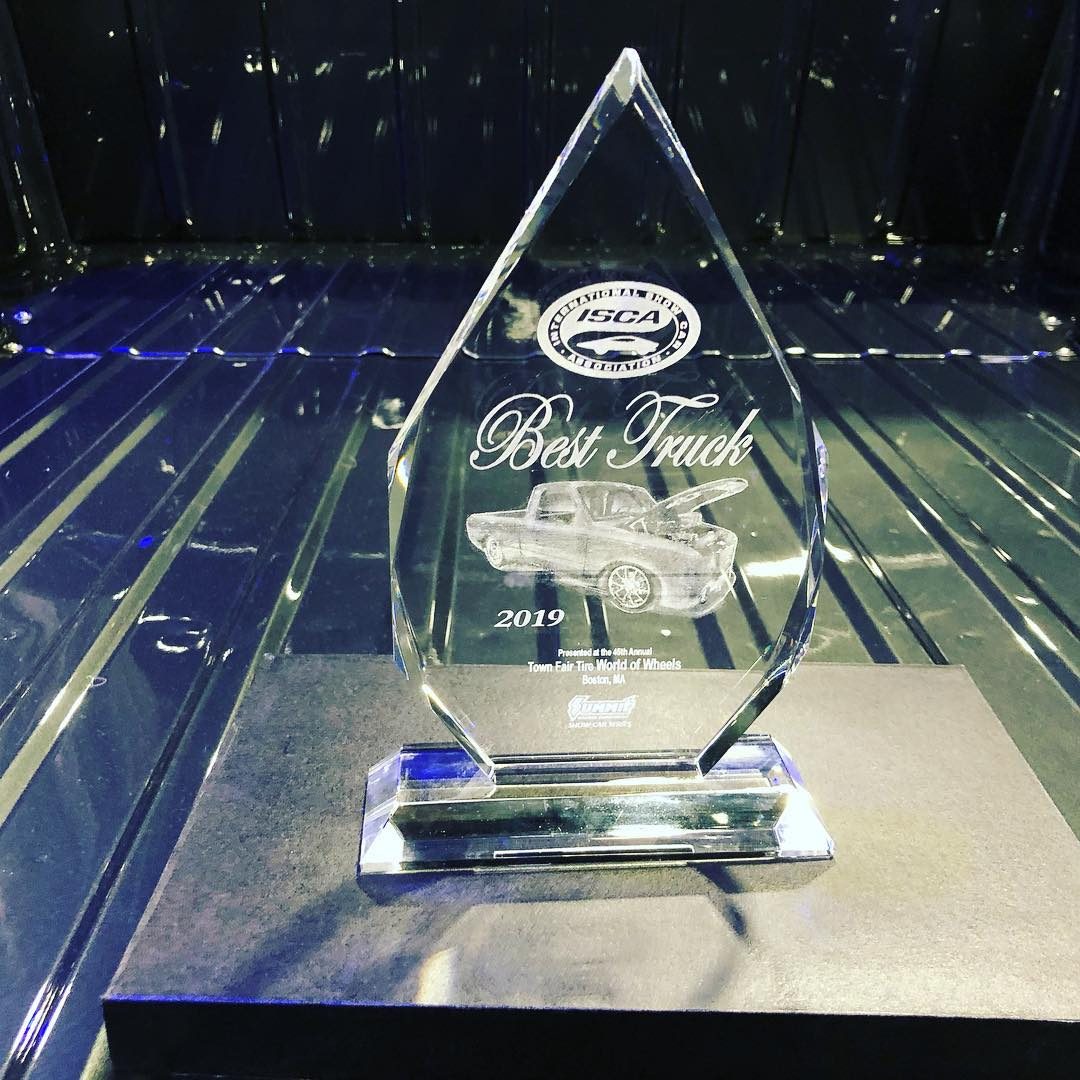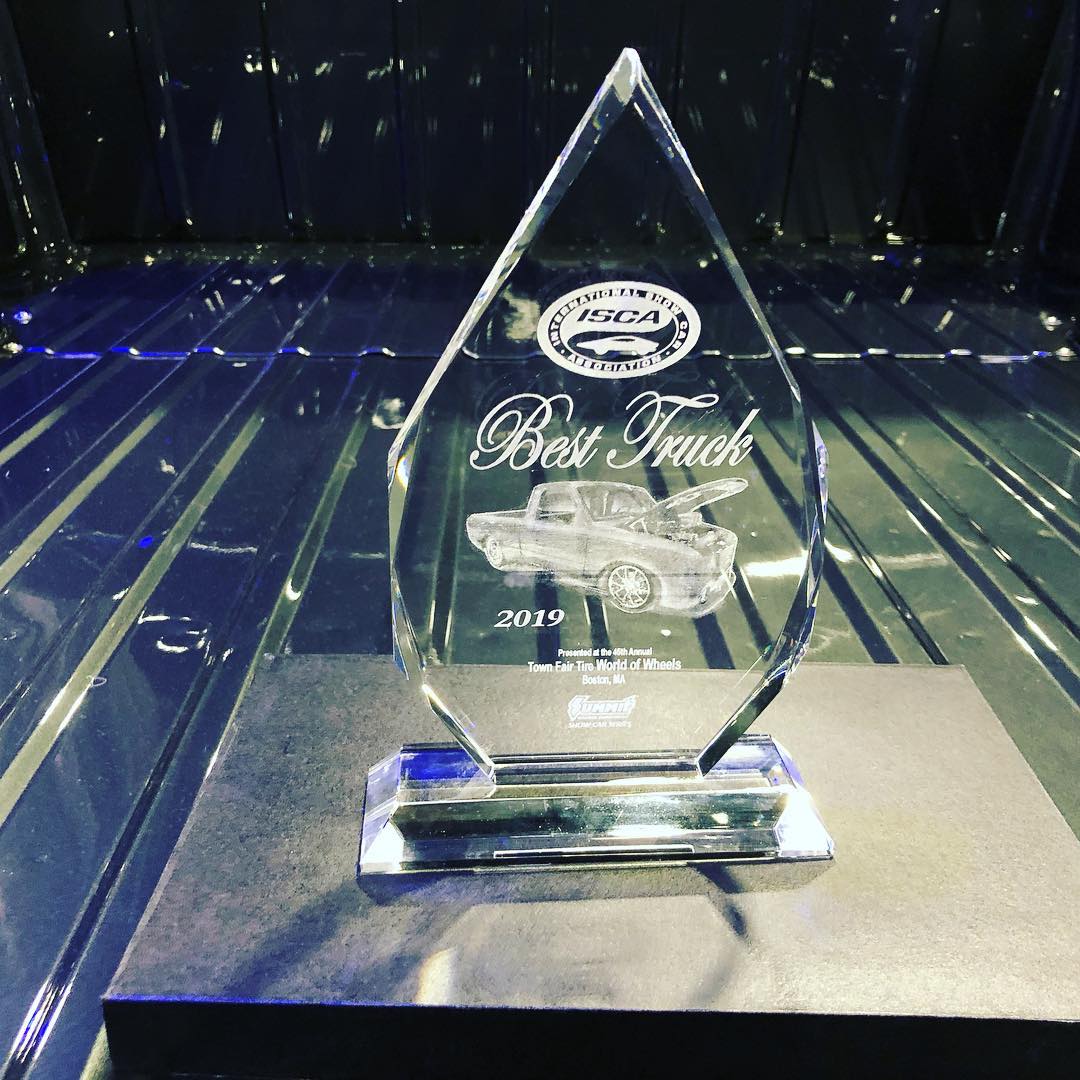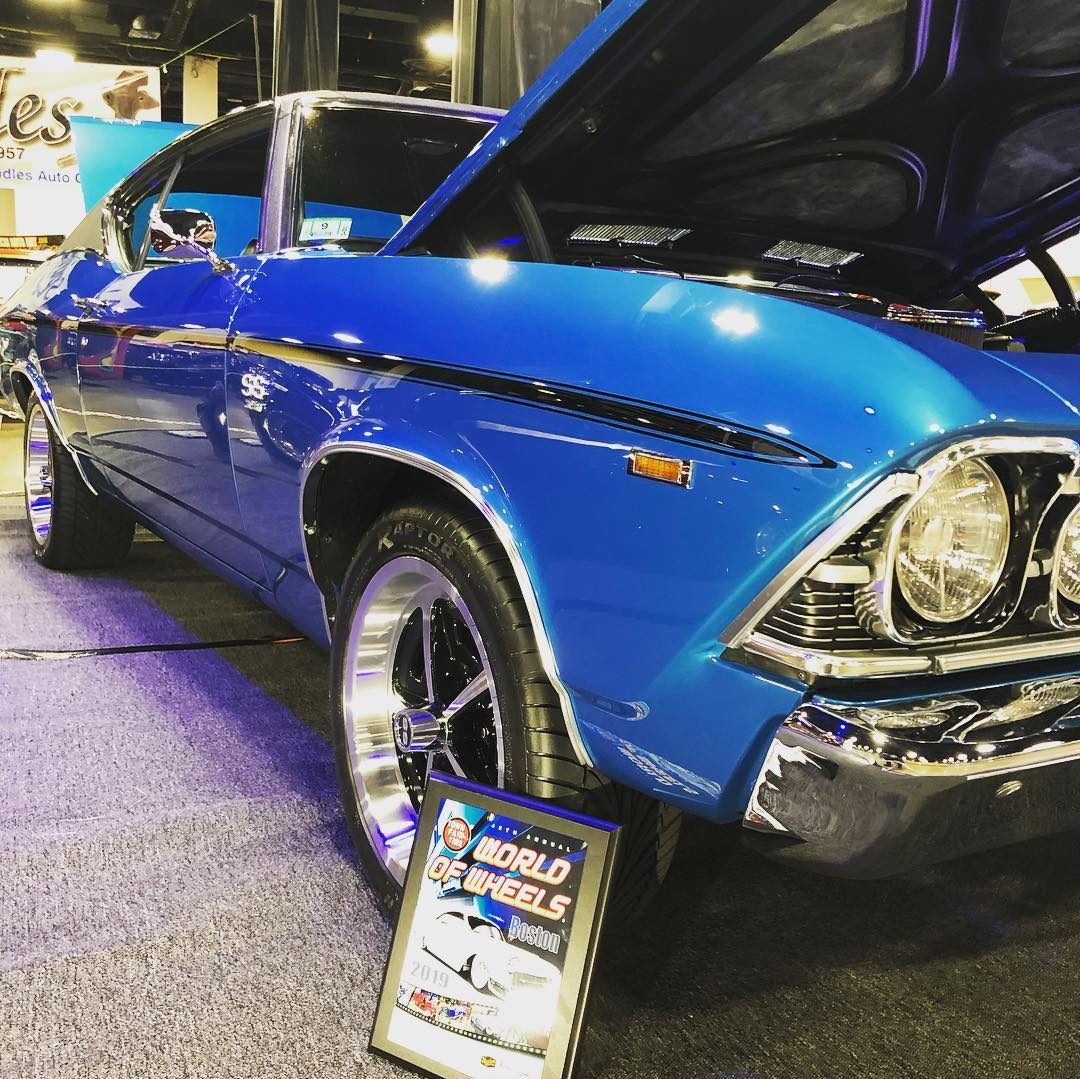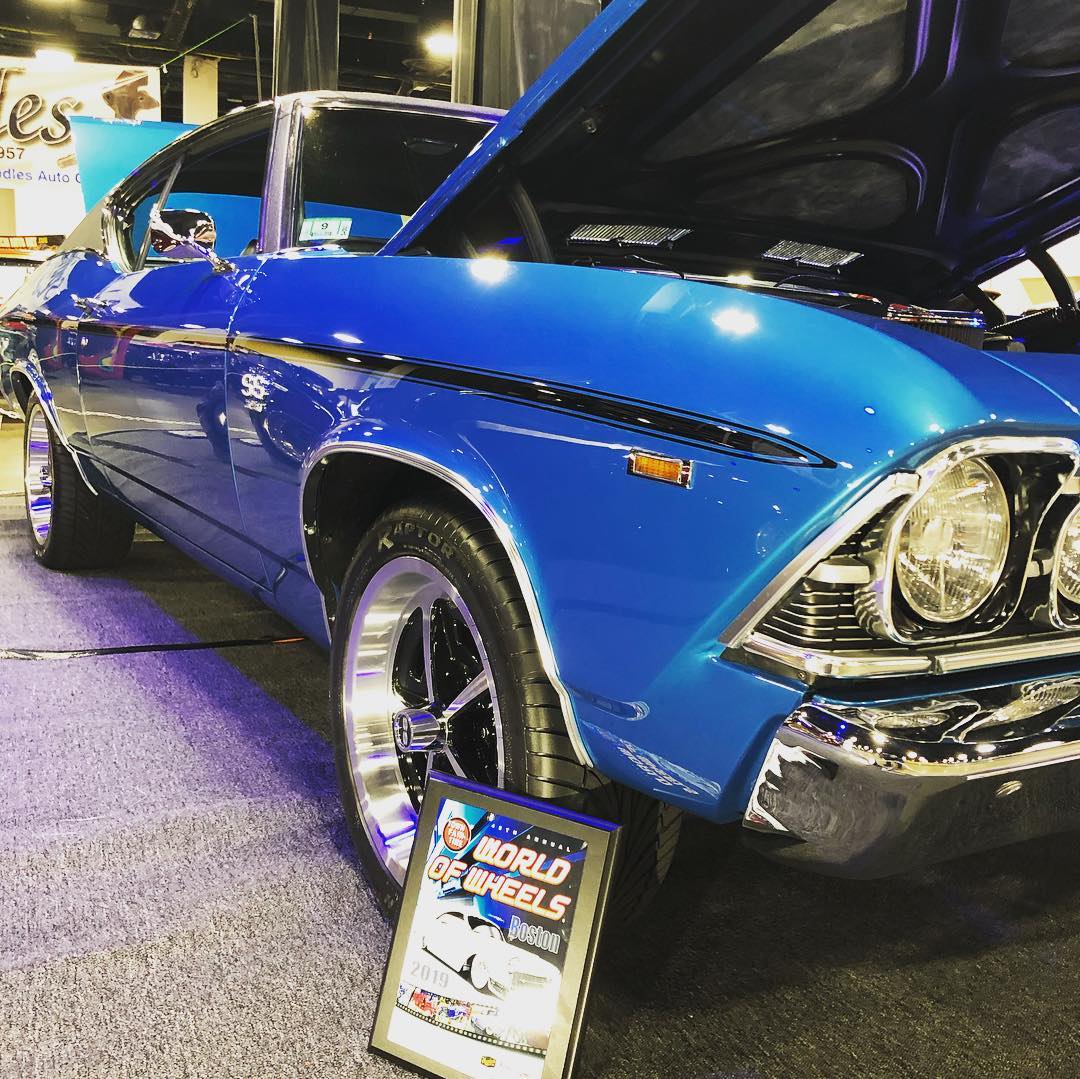 " Amazing work... Always! Had 3 vehicles fixed here and they use all OEM parts and do it right. I will never use anyone else!"
" Every time I have been into a accident the guys and lady's of FCR have exceeded my expectations in handling everything I needed and returned my car in a fast timeI will always come back to this place and I will recommend all my family and friends to go there "
" FCR did an amazing job on my 2018 4Runner. When I picked it up after being fixed my 4Runner looked 100% better than the day I bought it!! "
"If you want the best go see Tony and Rob. These guy don't cut corners and aren't the cheapest."
" They are the American dream. From paperwork to custom paint they give you nothing but the best service and watch out for your best interest."